July 2016 Vol 9, No 5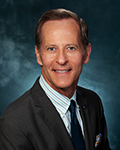 For more than 2 years, I have had the privilege of participating in a very important national task force that is sponsored by the National Quality Forum (NQF) in Washington, DC. The task force is charged with giving input on a critical national priority, namely, improving population health by working with communities.
Jordan D. Haag, PharmD, RPh
,
Amanda Z. Davis, PharmD, RPh
,
Robert W. Hoel, PharmD, RPh
,
Jeffrey J. Armon, PharmD, RPh
,
Laura J. Odell, PharmD, RPh
,
Ross A. Dierkhising, MS
,
Paul Y. Takahashi, MD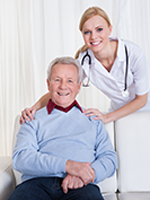 A key measure of the 2010 Affordable Care Act is the improvement of care transitions within the healthcare continuum. Optimal medication utilization is important during these care transitions.
A Systematic Approach to Medication Therapy Management in Elderly Patients with Chronic Diseases Can Improve Outcomes
Michelle Vu, PharmD candidate
,
Annesha White, PharmD, PhD
,
Virginia P. Kelley, MBA
,
Jennifer Kuca Hopper, MS
,
Cathy Liu, PharmD candidate
The growing number of partnerships between hospitals, outpatient care providers, and academic medical centers has been attributed, at least in part, to the healthcare reform initiated by the Affordable Care Act (ACA), which rewards hospitals for improving patient health outcomes and reducing healthcare costs.
Measurable Clarity in Healthcare Is Needed So Those Who Use the System Could Achieve a State of Well-Being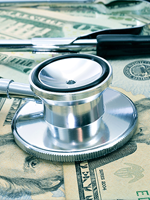 The cost of cancer care in the United States continues to rise, in part as a result of the aging population and improvements in diagnosis, treatment, and survival. These costs are projected to reach $173 billion in 2020, representing a 39% increase from 2010
Implementing Payment Reform in Oncology: Benefits and Challenges