June 2016 Vol 9, No 4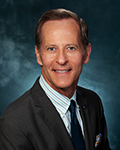 "I'm guessing that, like me, most of our readers have not heard the term 'hassle map,'" says Dr Nash in this editorial. He reviews a recent white paper titled, "The Marketplace Revolution: Shattering the Foundation of the $3 Trillion Sick-Care Marketplace," authored by Tom Main and Adrian Slywotzky.
Alan L. Shields, PhD
,
Yanni Hao, PhD
,
Meaghan Krohe, PhD
,
Andrew Yaworsky
,
Iyar Mazar, MA
,
Catherine Foley, MPH, MA
,
Faisal Mehmed, MD
,
Denise Globe, PhD
This article explores how oncology researchers can create tools to adapt patient-reported outcomes (PROs) in their data collection.
Patient-Reported Outcomes in Oncology: Challenges and Opportunities for All Stakeholders
S. Pinar Bilir, MS
,
Qiufei Ma, PhD
,
Zhongyun Zhao, PhD
,
Elizabeth Wehler, MPH
,
Julie Munakata, MS
,
Beth Barber, PhD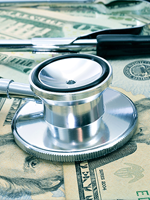 Malignant melanoma is the sixth most often diagnosed cancer in the US. With new treatment options, here is an examination of costs associated with treating adverse events with various therapies.
Reducing Adverse Events and Healthcare Resource Waste by Careful Selection of the Best Drug Therapy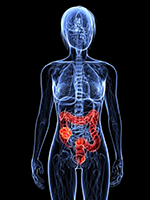 Bevacizumab has shown superiority in improving overall survival for patients with cancer, but because of the increased risk for thromboembolic events leads to higher mortality, such superiority may be affected. Here is a examination of the literature for such adverse events.
Better Patient Education Needed Regarding Thromboembolic Events Risk in Patients with Cancer
Last year witnessed a new high in the number of US Food and Drug Administration (FDA) approvals of pharmaceuticals, including new molecular entities (NMEs) and new Biologic License Applications (BLAs). This surge in approved drugs, along with therapies in the pipeline, suggests a period of optimism as more medicines come online.