September 2017 Vol 10, No 6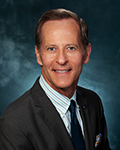 Do you practice institutional racism? When I first heard this question, I was admittedly taken aback. It's not a charge anyone would take lightly.
Katherine M. Prioli, BS
,
Laura T. Pizzi, PharmD, MPH
,
Kathryn M. Kash, PhD
,
Andrew B. Newberg, MD
,
Anna Marie Morlino, PharmD
,
Michael Matthews, BS
,
Daniel A. Monti, MD
The results of several studies have demonstrated that women and men with a cancer diagnosis benefit from interventions to reduce distress and improve quality of life (QOL). However, little is known about the costs and effectiveness of such interventions.
Creative Therapeutic Activities and Support Groups Benefit All Those Involved in Cancer Care
A First Step Toward Improving the Complex Approach to Metastatic Prostate Cancer Management
Annlouise R. Assaf, PhD
,
Andrew G. Bushmakin, MS
,
Nina Joyce, PhD
,
Michael J. Louie, MD, MPH, MSc
,
Michael Flores, MPH
,
Margaret Moffatt, MPH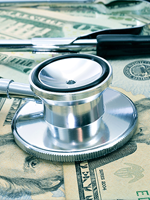 Hormone Therapy Remains Effective for Treating Menopausal Symptoms, May Save Overall Costs